Modern mystery/science fiction classics await...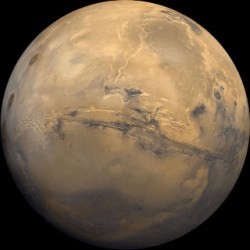 Shadows of Medusa is the first novel in a series devoted to near-future, plausible science fiction. See below for more info about this exciting series!


Though the first novel was published in 2005, the science and geo-political intrigue jumps off the broadcast TV newscasts of 2017. The author's recipe for timeless relevance is simple: combine bleeding-edge planetary science with plenty of sociology, psychology, and history. Mix thoroughly, knead, and bake at -50C!


There's an old saying: technology changes, but people don't. If that saying holds true, readers will enjoy these novels for decades to come.

Click Here to read the first three chapters of the long-anticipated sequel!

---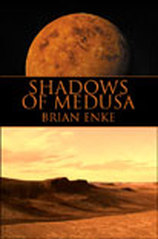 After years of frustrated dreams and seemingly wasted education, David Debacco has found the meaning he so desperately sought in his life. Or has he? Recruited to run a support team for the first crewed mission to Mars, David quickly learns that nothing is what it appears to be. He must use his wits and talents to survive a deadly storm of plots and counterplots, shifting loyalties, and darkest betrayals. Someone will spare no expense to stop this mission. But did the enigmatic Mission Planners recruit him to expose and defeat their enemies? Or merely to distract them?

Traveling to Mars in a bold pursuit of knowledge, Anna Schweitzer barely perceives the Earthly plots against her team. Despite impossible odds, she looks to Mars for hope. Will she survive long enough to reach the New World and battle its untamed surface? Or will she succumb to dangers in space more terrifying than anything she left behind on Earth?
---
| | |
| --- | --- |
| Order a signed copy today! ($10 plus shipping) | |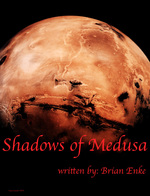 ---
---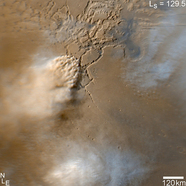 Coming in 2018: the long-awaited sequel!

Killing Mars (tentative title)

Doctor Oliver Sainsbury: geologist, talented engineer, Emperor of Mars, and... murderer? So it would seem to the people who must help him survive on Mars - or leave him to die.

But is Dr Sainsbury really as guilty as everyone believes? A robot rebellion, monster dust devils, aerial sabotage, and disjointed scraps in a dead woman's diary form clues of a new mystery, one that Sainsbury is reluctant to solve. Yet solve it, he must. The destiny of two worlds depends upon on his innocence - and perhaps his survival.
​
Fortunately, a good Martian is hard to kill.
---
---
---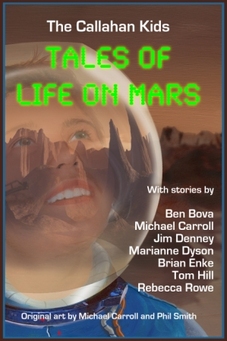 For more exciting space edu-tainment, read
Tales of Life on Mars
! This anthology of short stories was written by top authors, scientists and/or engineers in the humans-to-Mars movement.
Follow the adventures of the first family on Mars, the Callahans, as they explore their new world and try to relate back to the old one. Haunted airlocks, Martian mice, 3D holographic horror movies, and shattered greenhouses are only a few of the difficulties faced by the Callahans.
This collection of stories is intended for young adult readers (4th through 10th grades), but is wholly suitable for older readers as well. Anyone with an imagination and an eye to the sky will fall in love with the Callahan kids and their friends.
---
---